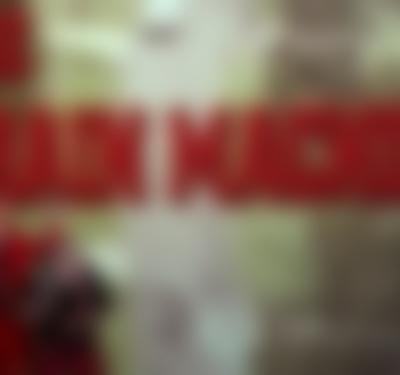 The Baron introduces old horror films in a humorous manner with a side of film history
The Baron Mondo Von Doren (Mike Ensley), is a minor demon assigned to inflict misery upon mankind by way of bad movies. With his sidekicks—the masked wrestler El Sapo de Tempesto (Chip Chism) and pet werewolf Mittens (Lemmie Crews)—the Baron introduces old horror films in a humorous manner with little respect and a side of intriguing film history. #PBSnerd
The Baron Mondo Von Doren (Mike Ensley), is a minor demon assigned to inflict misery upon mankind by way of bad movies. With his sidekicks—the masked wrestler El Sapo de Tempesto (Chip Chism) and pet werewolf Mittens (Lemmie Crews)—the Baron introduces old horror films in a humorous manner with little respect and a side of intriguing film history. #PBSnerd
Volunteers are subjected to secret experiments in this drab drama from 1972.

A meteor turns people into zombies in this laughably inept 1980 flick.

A man returns to the family estate, only to discover he may be a werewolf.
Nightmare Theatre is a local public television program presented by
WSRE PBS
.